Student Sign-Up Learning (SSUL)
In Regent, one of the ways students demonstrate self-directedness is by taking pride in their learning and actively approaching their teachers for consultation sessions to clarify their doubts through the Student Sign-Up Learning (SSUL) approach. Students will take the initiative to ask questions and monitor their progress in learning.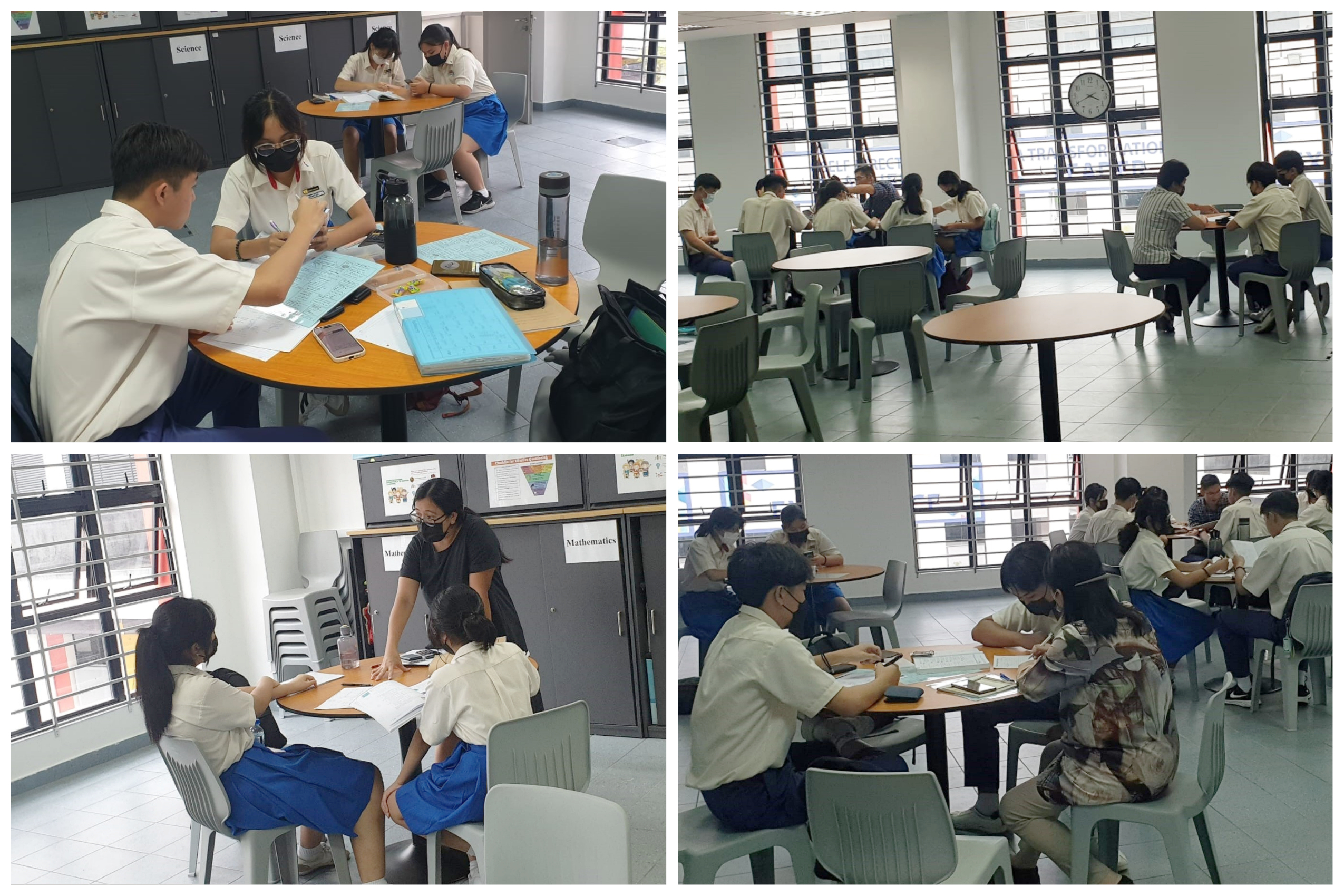 ---
Enhancing Student Learning Experiences
Use of learner centred pedagogy creates opportunities for teachers to enhance our student learning experiences.
English Language Classroom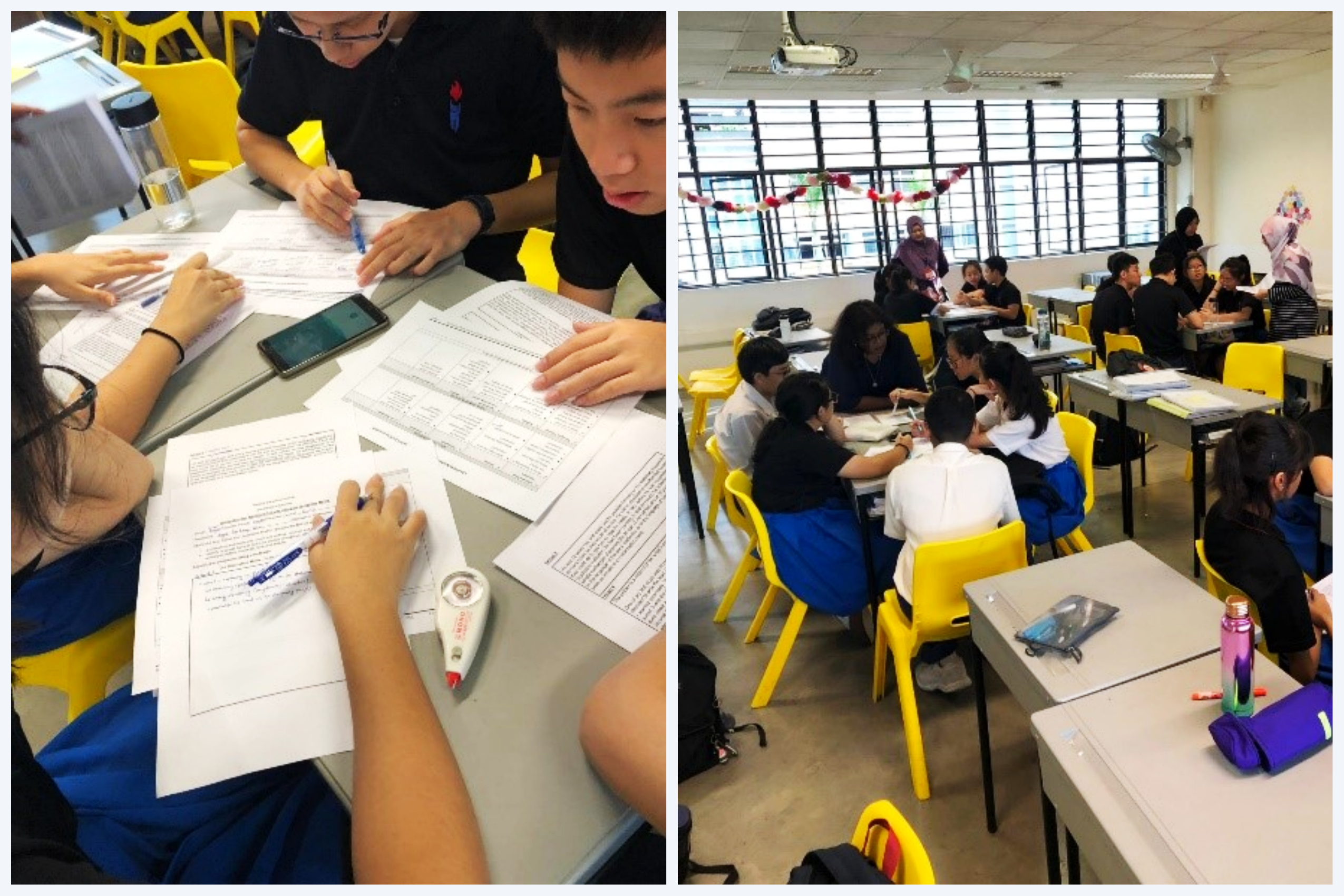 Using questions to make student thinking visible in an Upper Sec EL classroom
Students' using video app to record their group discussions before presenting their ideas their peers in the classroom.
Maths Classroom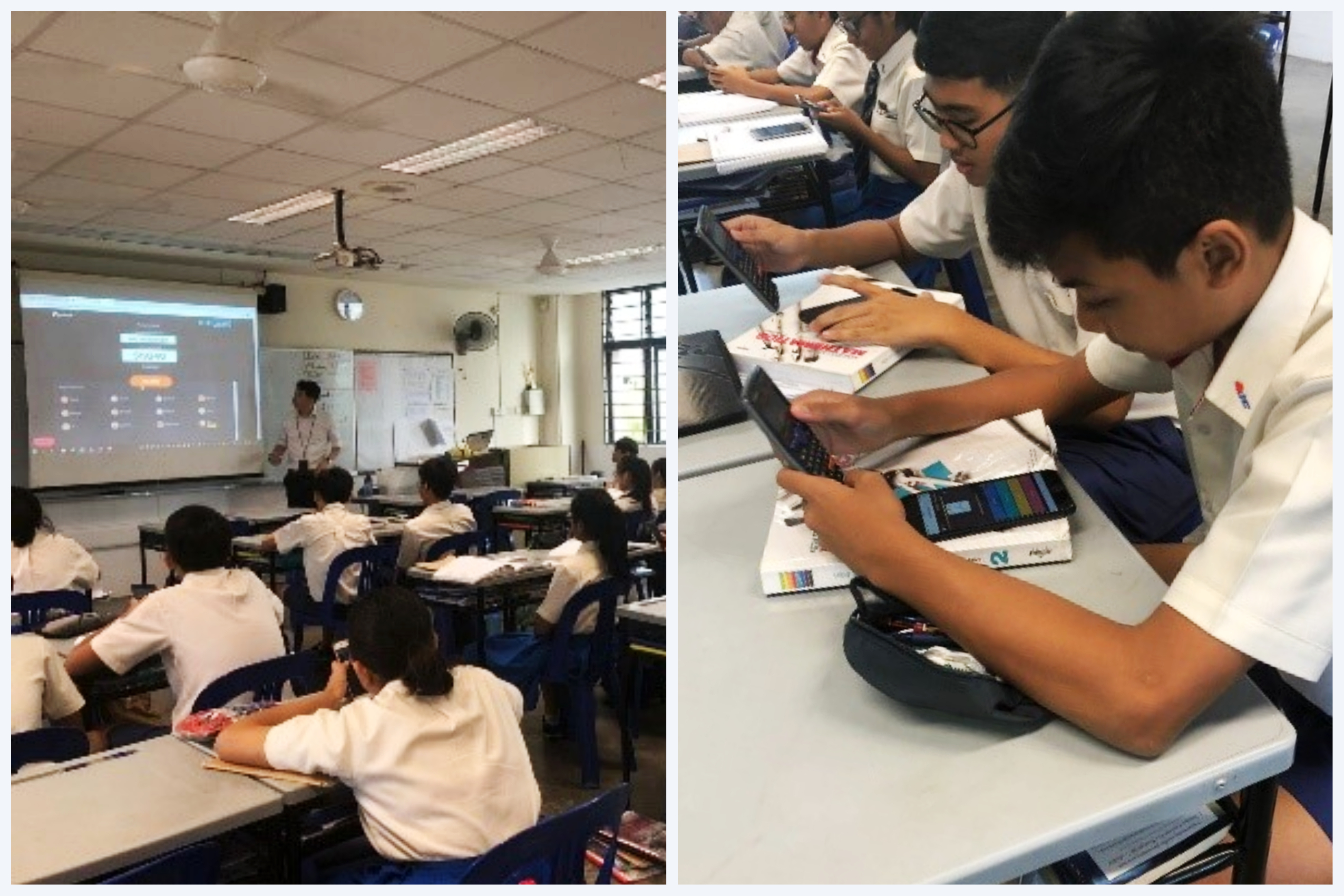 Application of Trigononometic ratios in real world context- students uses an online AFL tool quiz to check for understanding in their learning
Humanities Classroom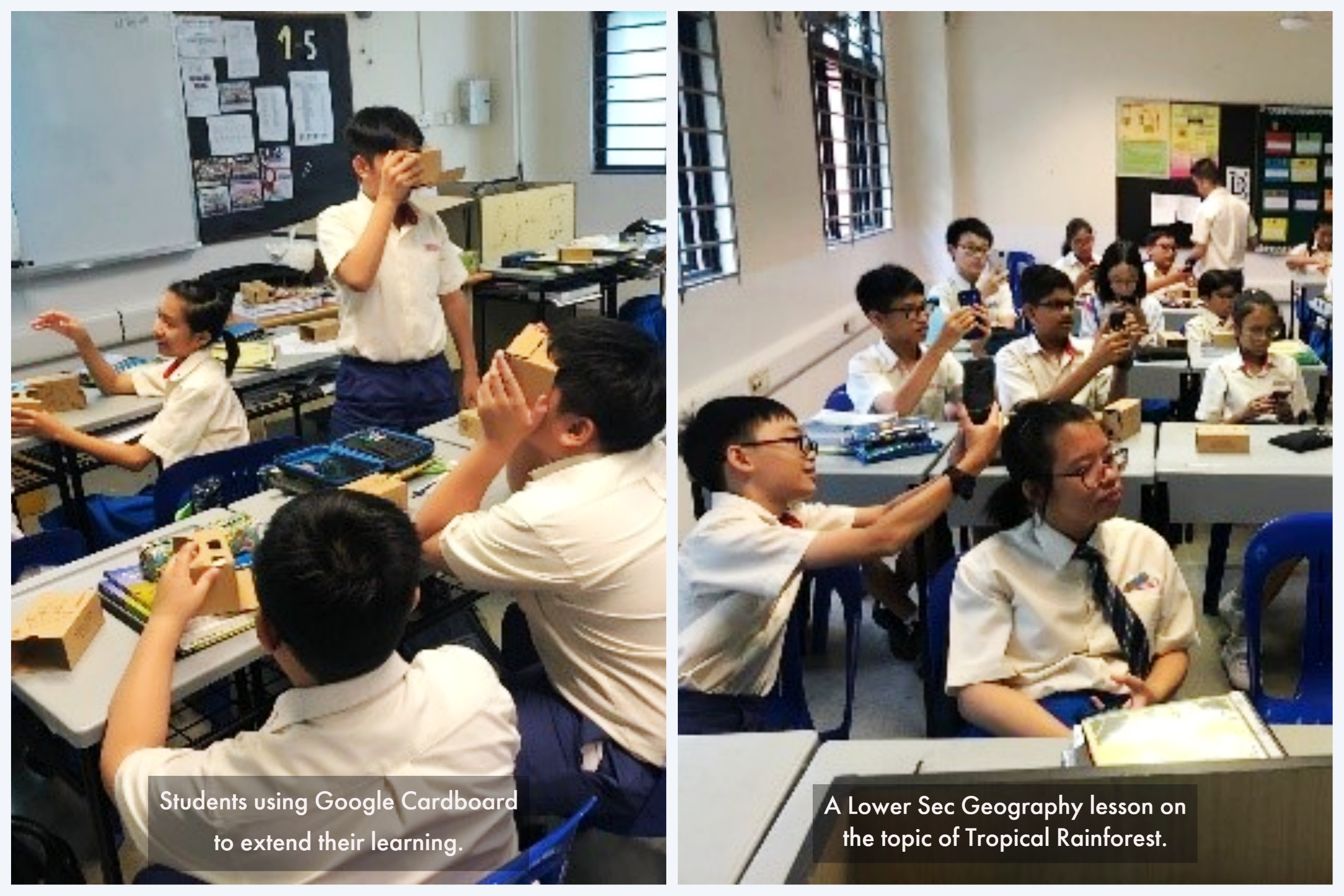 Science (Biology) Classroom
Infusing ethics into teaching of Upper Secondary Biology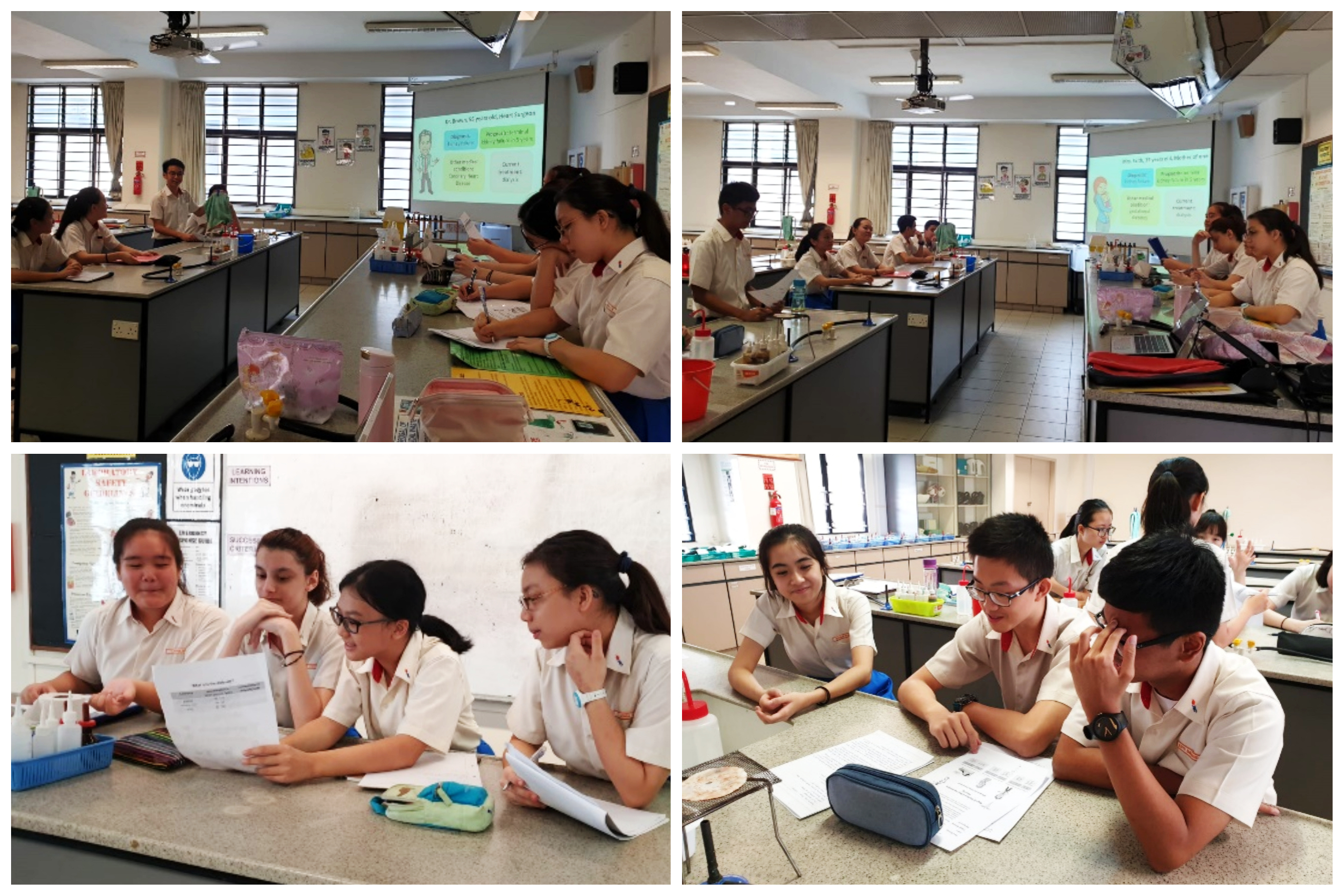 During the lesson, Team coming together to put together their presentation to judges.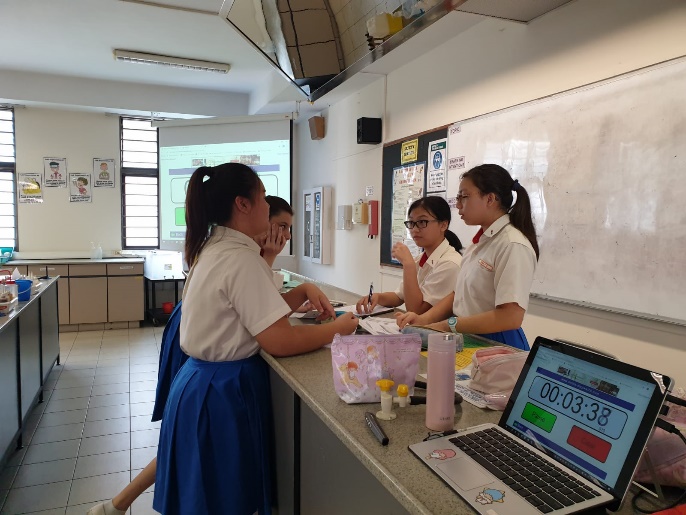 At the consolidation stage, the judges deliberating over final decision